It is recommended that you resolve conflicts in the order they are presented
Punching
Wilson Tool leads the industry with service, quality and innovation and offers the most comprehensive tooling line available for the punch press. Whether you need standard or special shapes; thick or thin turret; Wiedemann®, Salvagnini or Trumpf®-style tooling, our solutions will optimize your performance.
It is recommended that you resolve conflicts in the order they are presented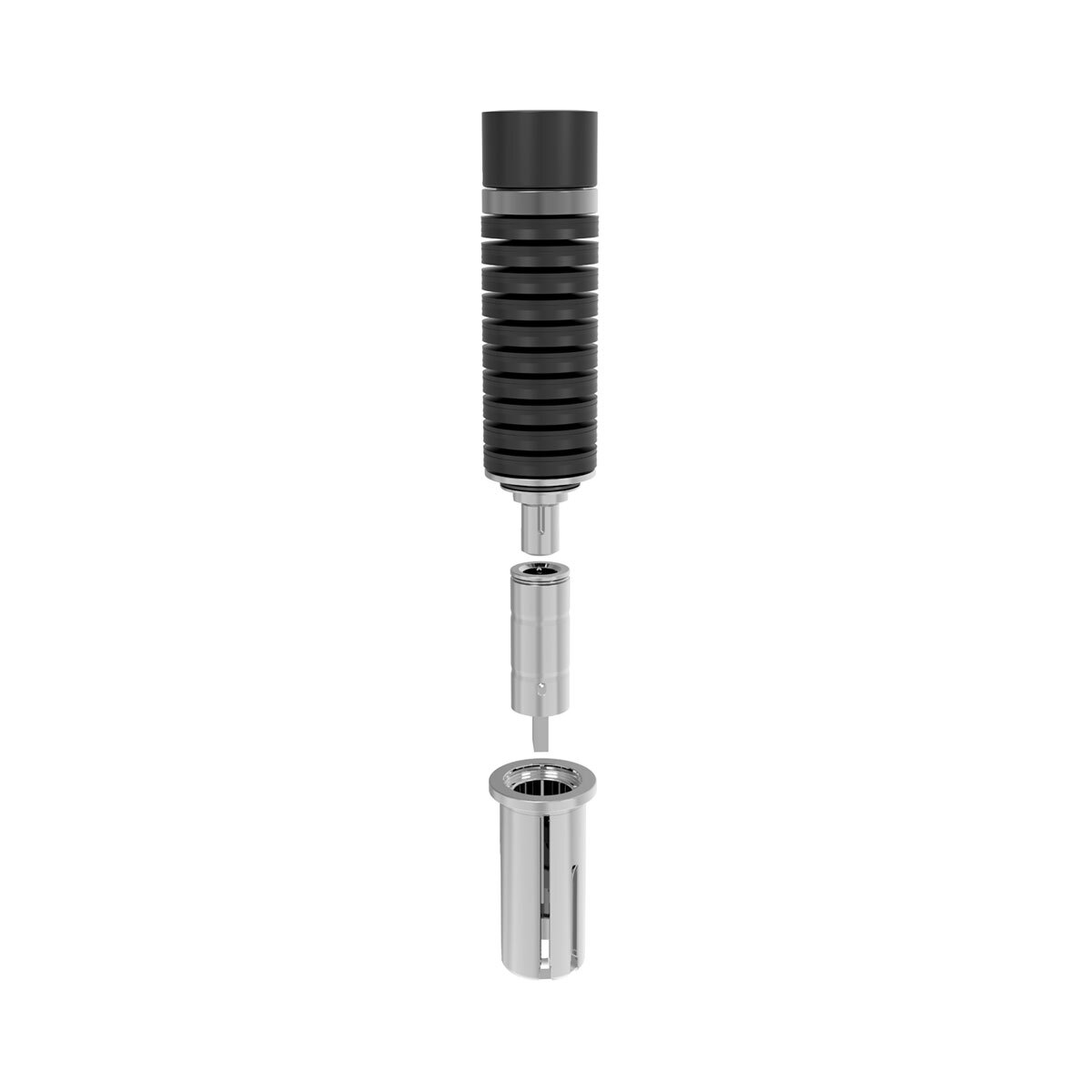 No matter how unique your requirement, Wilson Tool International will design and manufacture Boschert Busbar tooling to meet the needs of your application.
Due to the limitations and complexity of ordering a special tool for Boschert Busbar please work a Tooling Technician by adding a File and/or Comment to your cart.
B [1-1/4"] Station Boschert HP Punch & Guide Assembly with Tapping Head Shape