Punching
Wilson Tool leads the industry with service, quality and innovation and offers the most comprehensive tooling line available for the punch press. Whether you need standard or special shapes; thick or thin turret; Wiedemann®, Salvagnini or Trumpf®-style tooling, our solutions will optimize your performance.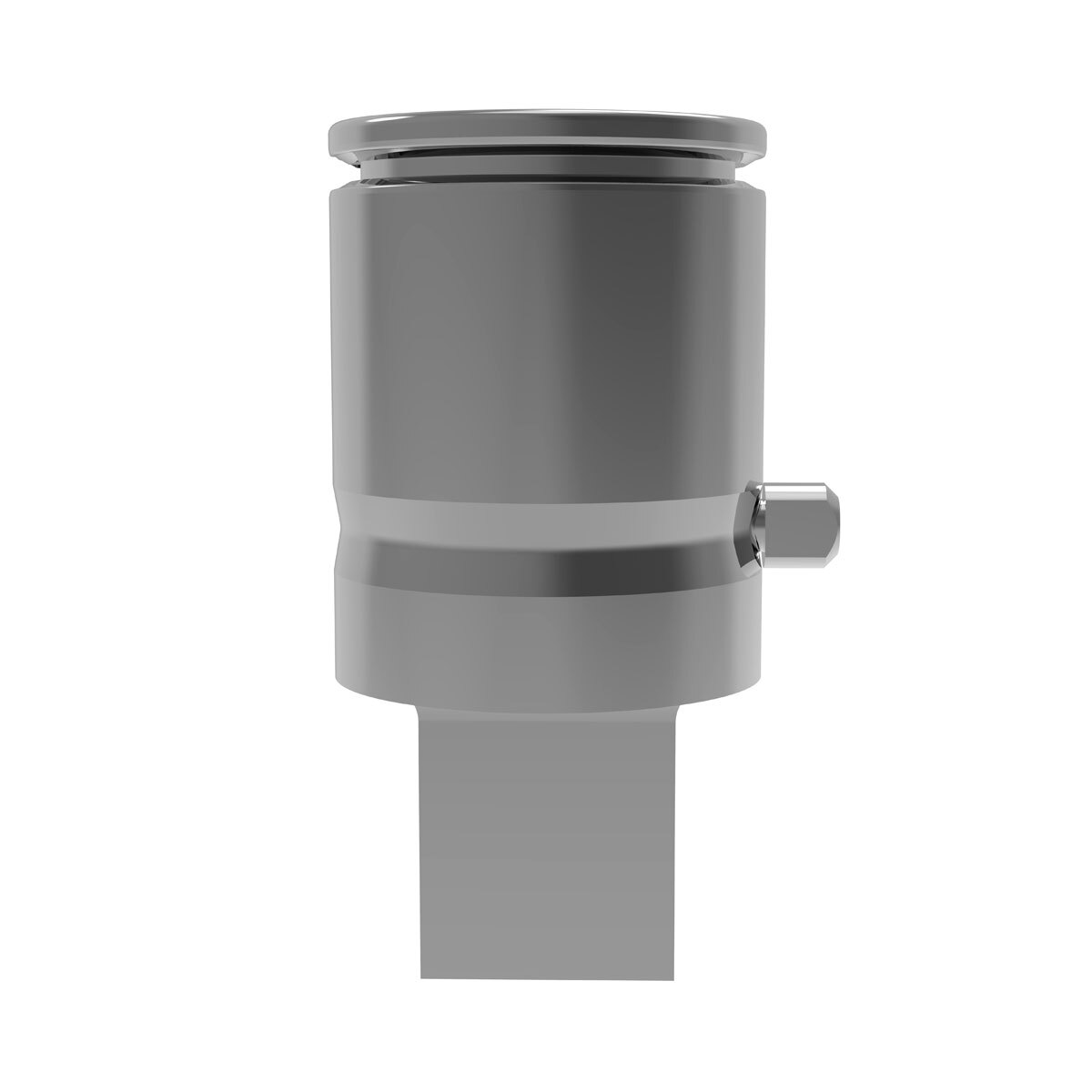 The Wilson style small station HPX® assembly and Shape EXP® punch is a revolutionary approach to punch press tooling. HPX® delivers the most technologically advanced thick turret tooling on the market by incorporating Wilson's EXP® punch technology into an assembly with HP2 adjustment and the ability to accept round or shaped punches. In addition, every EXP® punch comes standard with Wilson Tool's exclusive Ultima® premium tool steel resulting in twice the tool life as most standard punches.
Hardened guides for increased durability
Optima® coated punches available
Slug Hugger® 2 – maximum slug retention
Easy click length adjustment – no shims or tooling required
Maximum available grind life
EXP® quick change technology Made standard from Ultima® premium tool steel Accepts round or shaped punches in the same assembly
From our affordable Basix line to our groundbreaking HPX® Assembly, we offer thin turret tooling that matches your priorities. We know that every shop is unique, and our range of product reflects that.
B [1-1/4"] Station Thin Turret HPX Punch & Guide Assy Shape