Punching
Wilson Tool leads the industry with service, quality and innovation and offers the most comprehensive tooling line available for the punch press. Whether you need standard or special shapes; thick or thin turret; Wiedemann®, Salvagnini or Trumpf®-style tooling, our solutions will optimize your performance.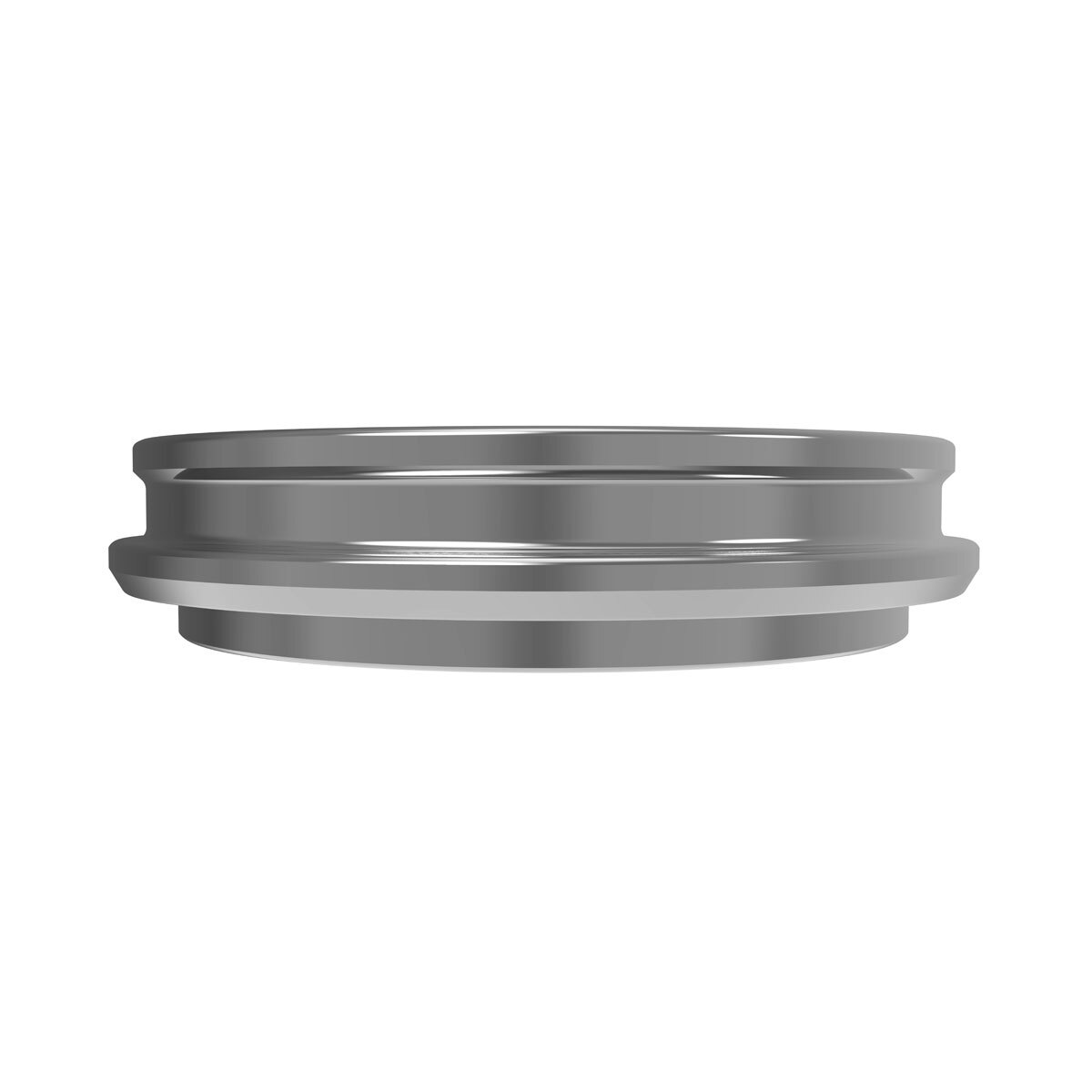 The C Station Shape HP Notcher stripper plate is a hardened tool steel stripper plate that is precision ground to exacting tolerances. Uniquely designed to give the rigidity and slip fit of a special notching unit.
Offers:
Better guiding, less tool deflection
Greater flexibility of tooling applications
Longer tool life
Standard punch can be used
Designed to fit Wilson Tool manufactured guide assemblies.
C [2"] Station Thick HP ABS Notcher Stripper Shape