Punching
Wilson Tool leads the industry with service, quality and innovation and offers the most comprehensive tooling line available for the punch press. Whether you need standard or special shapes; thick or thin turret; Wiedemann®, Salvagnini or Trumpf®-style tooling, our solutions will optimize your performance.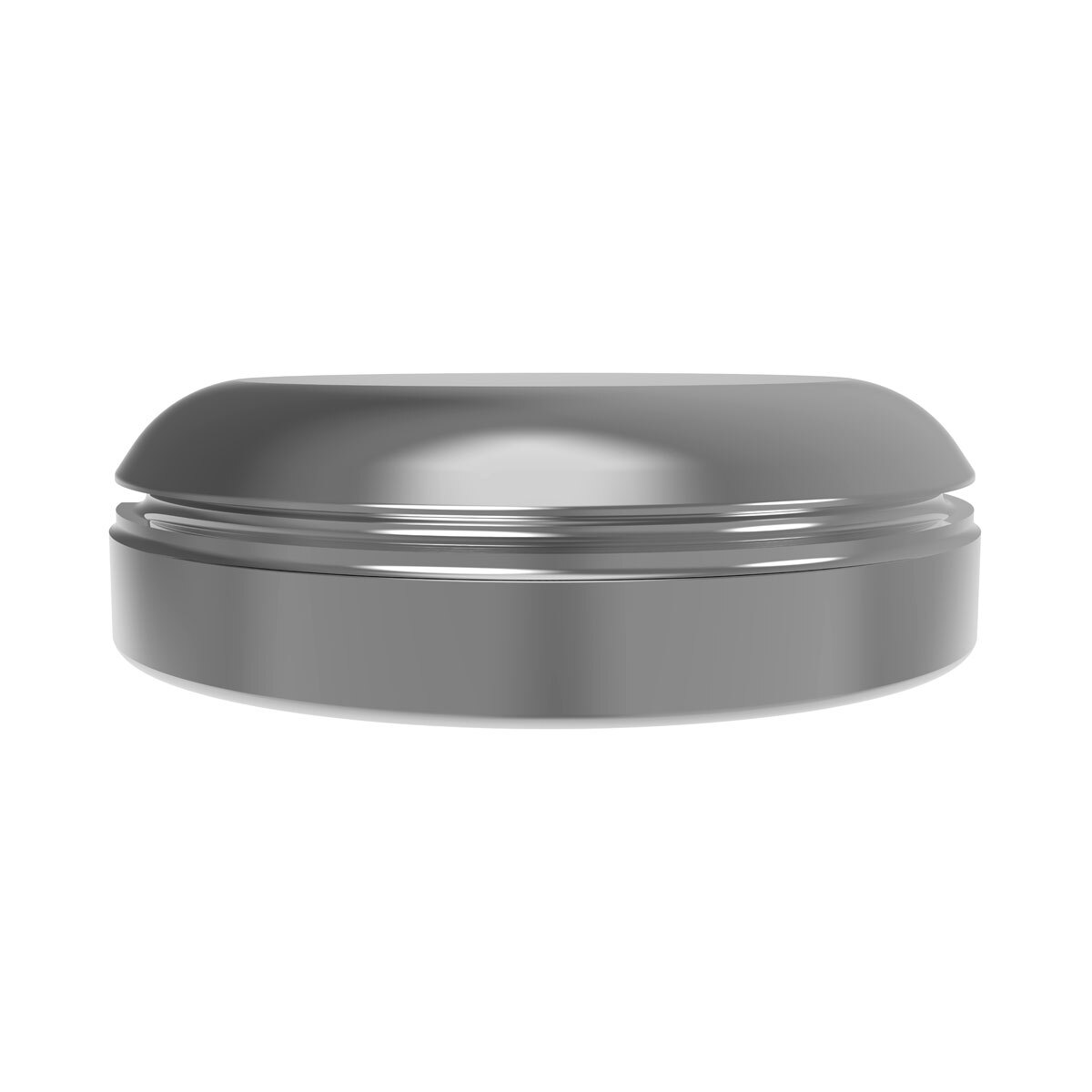 Cut retooling costs, save valuable time and get more out of your tooling when you increase your die's grind life up to 150%. Wilson Tool International's TRUMPF-style grind life ("GL") die and die plate enable you to shim your dies up to 2.5mm instead of the standard 1.0mm maximum.
GL DIE:
The radius profile of the GL die allows up to 1.5mm of grind life with the standard die plate, or 2.5mm with the GL die plate, while still having radius left to allow the sheet to flow over the top of the die. Available with Optima® coating for maximum wear resistance.
GL DIE PLATE AND KEY The GL die plate and key allow for the GL die to be shimmed up to 2.5mm while still maintaining key engagement. The key is coated in Wilson Tool's Nitrex® coating for easy identification. Nitrex® is commonly used in piercing, blanking and forming applications for improved durability.
The GL size 2 die plate key contains a spring-loaded ball plunger to better secure the die. The size 2 key is available separately and is also compatible with standard die plates.
In order to compete in today's world, manufacturers need to be more productive. Wilson Tool International's selection of groundbreaking tooling solutions for the TRUMPF-style punch press offer the best that modern fabrication has to offer. More grind life from your tools, more uptime for your machines, faster setups, and the list goes on. Explore the full selection of standard options for the TRUMPF-style punch press, including the revolutionary 2-4-1 system, long-lasting GL dies, HP DuraBlade® parting solution and more.
Trumpf Size 1 Cupped GL Die Round