Stamping
Wilson Tool provides a full spectrum of stamping options including punches, dies, guides, retainers and accessories.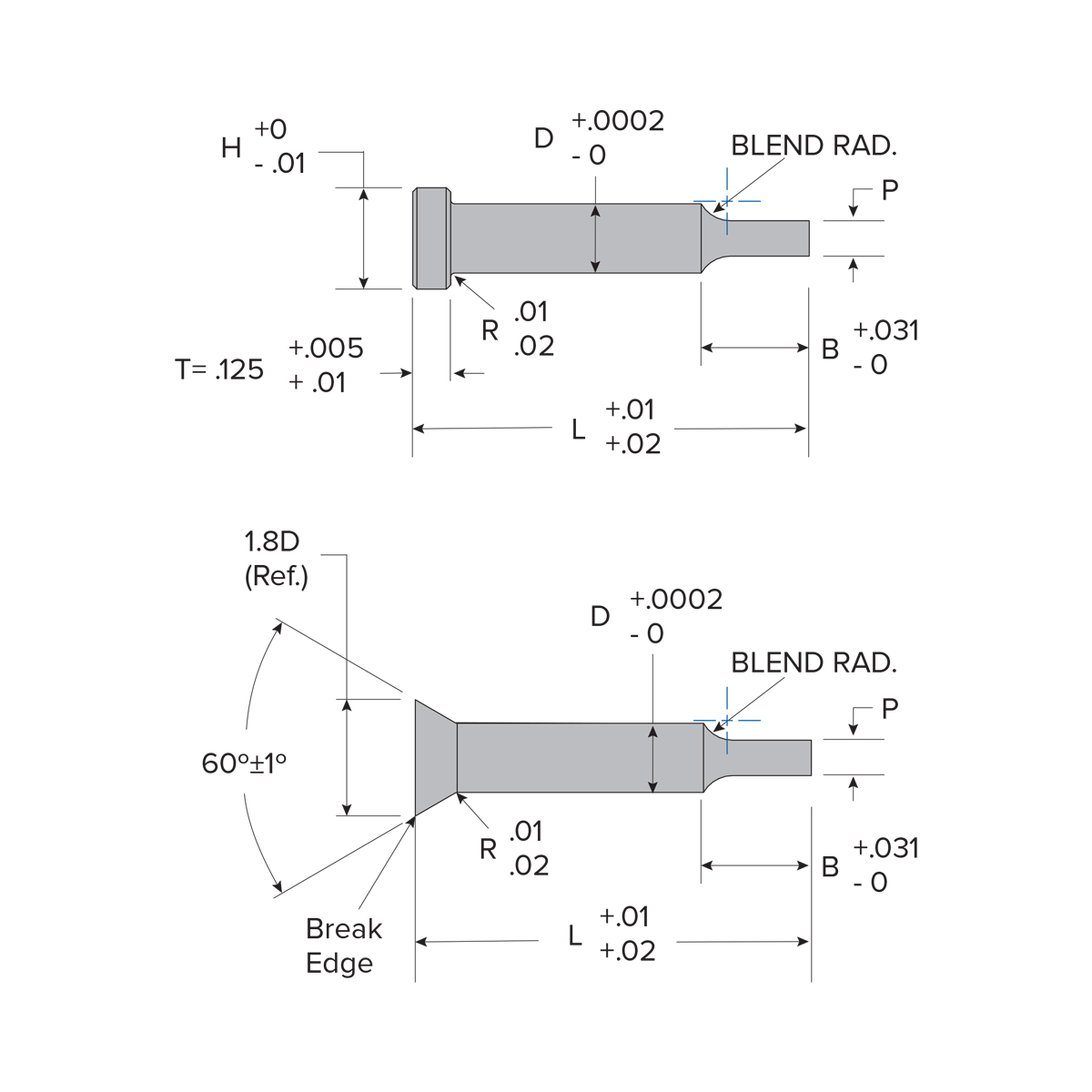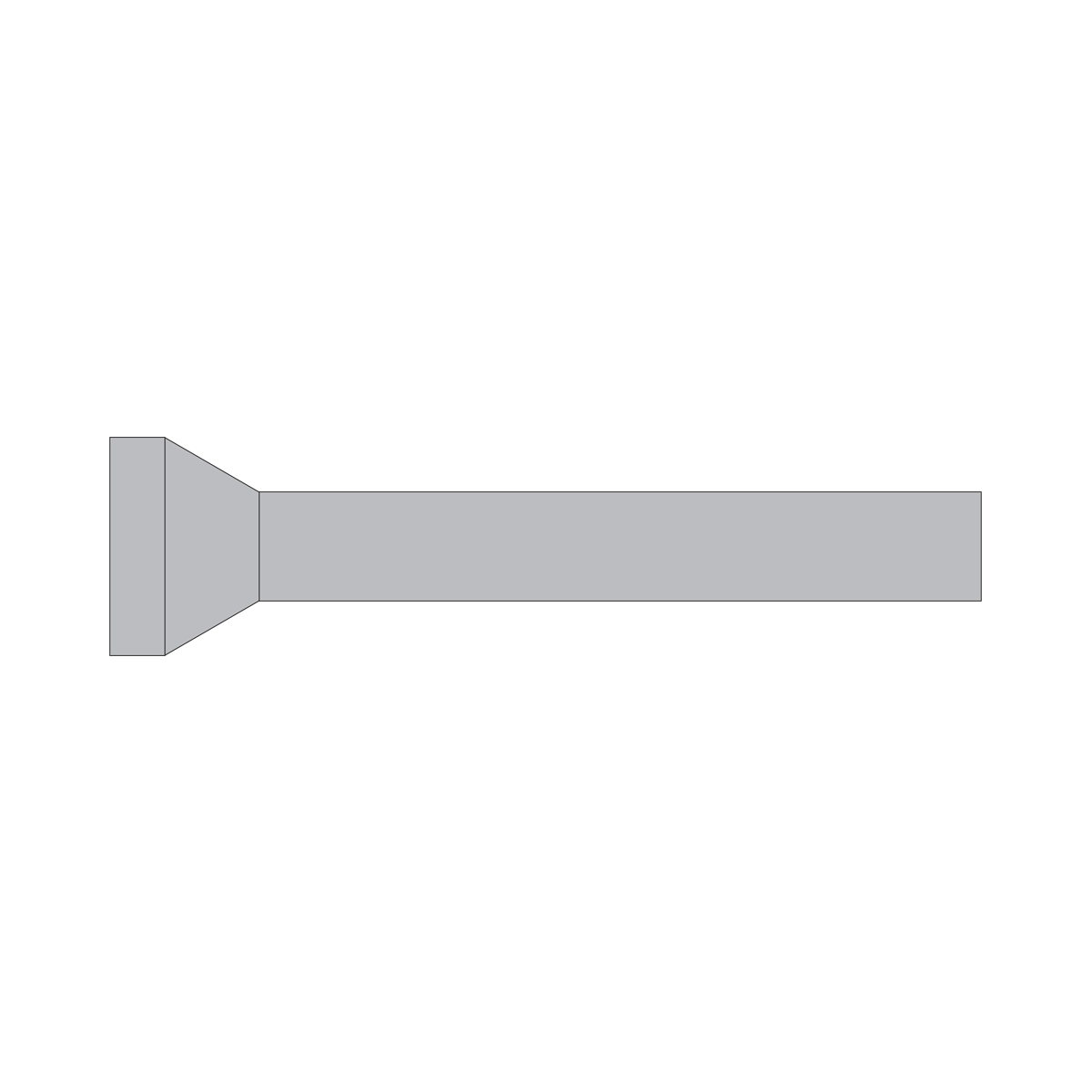 The diameter of a close space punch can be modified to fit your needs. Close space punches are a great solution for tight applications.


The Impax Tooling Solutions® division of Wilson Tool leads the stamping industry with service, quality, and innovation. We manufacture a full selection of high quality punch and die components for the metal stamping industry, including standard shapes, round forms, and special 2D shapes.
Impax close space tooling is fully configurable and available with your choice of tool steel, performance-enhancing tool coating, and surface treatment.
Inch Closespace Punch Bevel Head