Punching
Wilson Tool leads the industry with service, quality and innovation and offers the most comprehensive tooling line available for the punch press. Whether you need standard or special shapes; thick or thin turret; Wiedemann®, Salvagnini or Trumpf®-style tooling, our solutions will optimize your performance.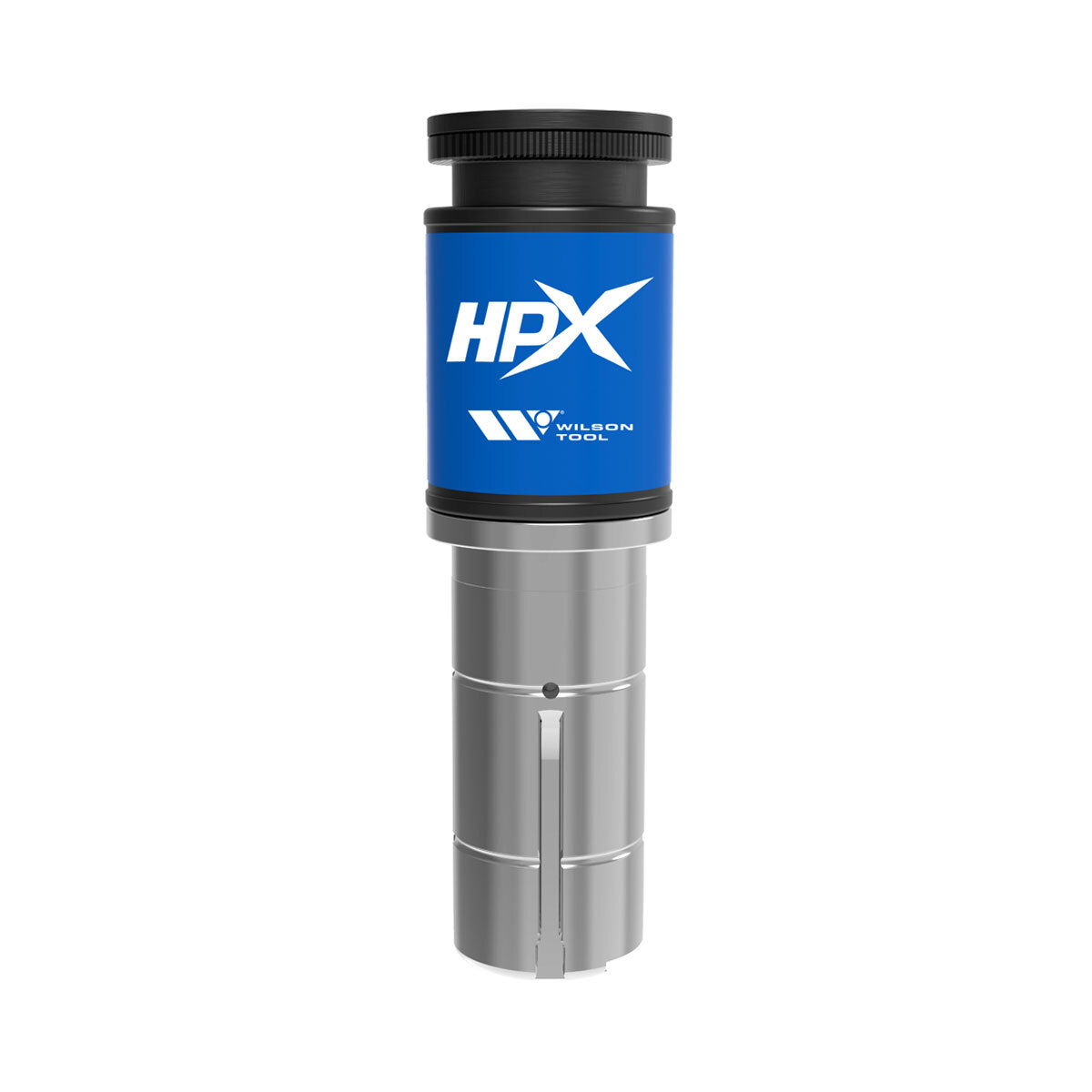 Part of the QuickTap™ family of products for the fastest thread tapping available, QuickTap™ Pitch Inserts are a crucial part of the QuickTap™ system. Each is specially engineered to convert the punch stroke into the proper feed for the tap pitch being used. They are designed with a quick changing feature to be used with the QuickTap™ tapping tool, manufactured by Wilson Tool International. Pitch Inserts are available for C station tools in a variety of thread styles to match your requirements. D station coming soon.
Like all Wilson Tool International products, QuickTap™ Taps come with top-notch customer service and the shortest lead-times in the industry.
Part # 14600
B [1-1/4"] Station Thick HPX Guide Asembly Shape at 0°/90°/180°/270°
Added to Your Shopping Cart