Bending
Wilson Tool leads the industry with service, quality and innovation. With a full selection of precision and American Planed press brake tooling styles, along with clamping technology, we manufacture state-of-the-art tooling to increase your productivity and efficiency.​​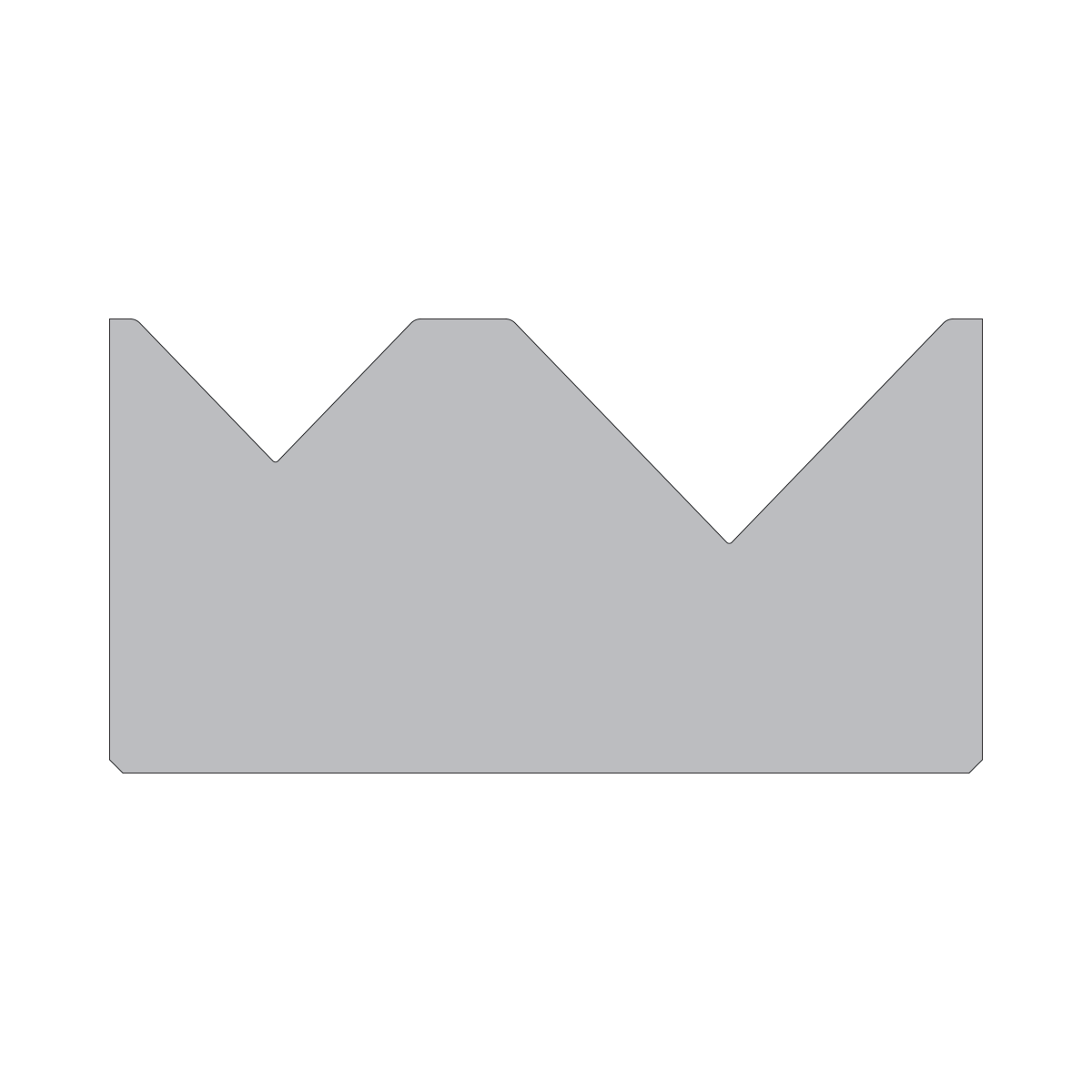 European Precision tooling is one of the most lightweight, versatile press brake tool styles available, making it an operator favorite across the globe. Shorter punches are loaded into one or several segmented holders that increase overall height, affords the operator a lighter tool to handle and speeds setups. Two main die styles: quick-change 1V and quick-change 2V, providing alignment-free changeovers and no need for an extra step to secure the die.
Punches and dies are available in a "staged" or common-shut-height style, which alleviates the need for shims or risers. They are also available as traditional, non-staged.
Tooling is precision ground to +/-.0008", and available sectionalized to achieve any length, including "ear pieces" with return flanges for box bending. Tooling is Nitrex® and/or laser heat treated for optimal life and durability, and laser marked for easy identification.
Part # 42036_BSE
European, 2V Bolt Down, Die, 88°, 16mm/25mm [.630"/.984"] V-Openings