Stamping
Wilson Tool provides a full spectrum of stamping options including punches, dies, guides, retainers and accessories.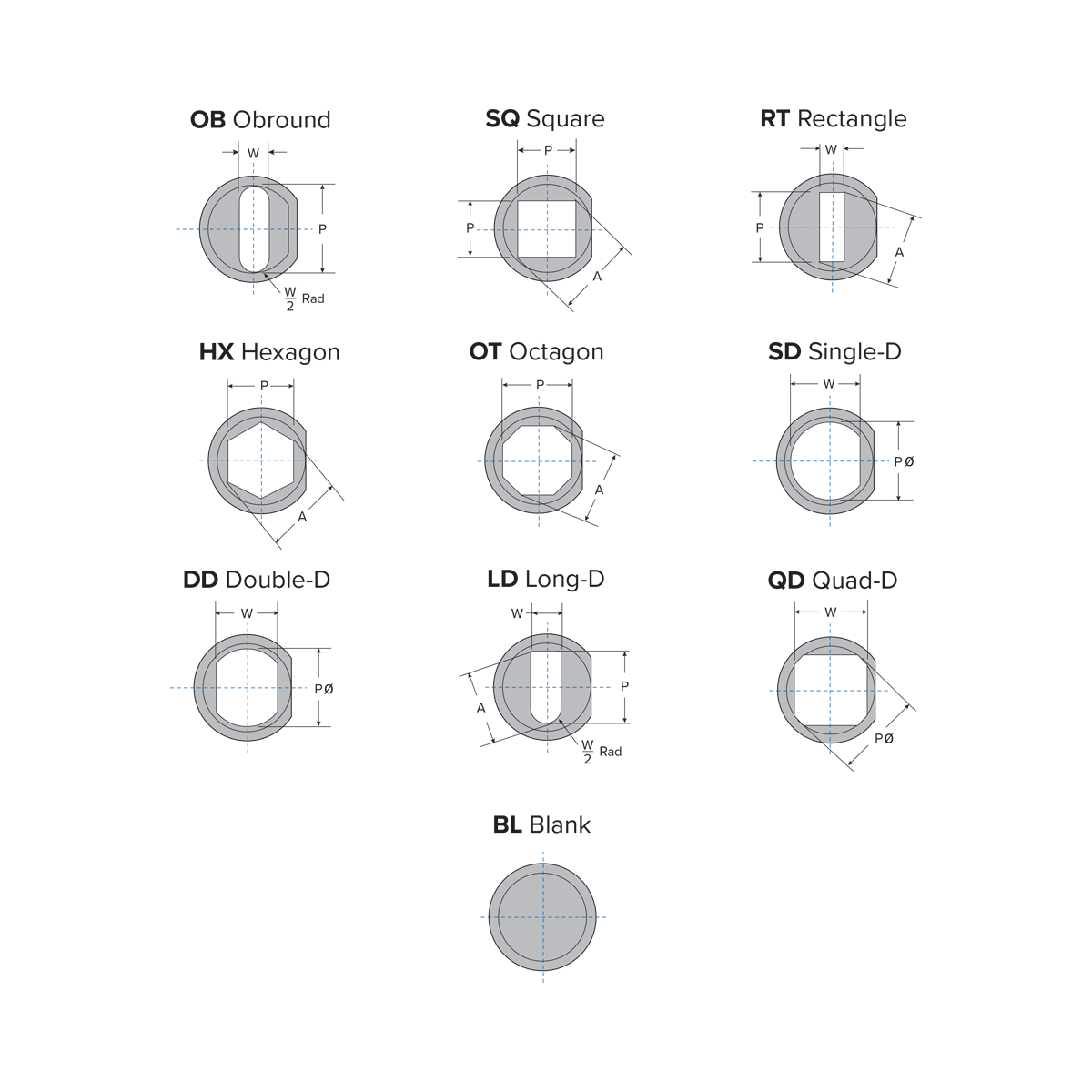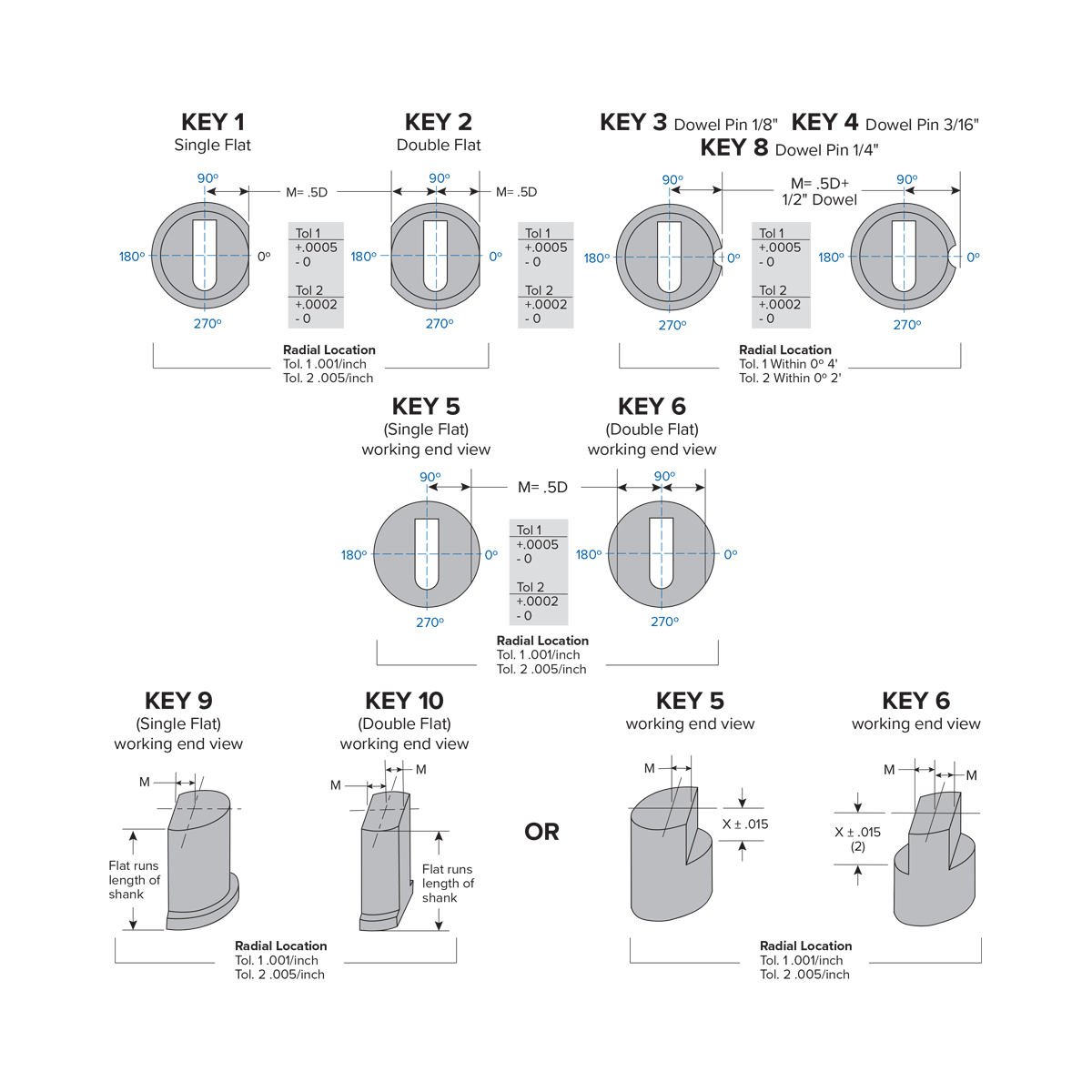 The taper relief die allows you to specify taper relief angles and die lands, or order Impax catalog standards. Alterations are easily accomplished, making it versatile for your applications and is available with the Slug Hugger® 2 and Slug Hugger® 4L designs.
Also available for forming applications.
The Impax Tooling Solutions® division of Wilson Tool leads the stamping industry with service, quality, and innovation. We manufacture a full selection of high quality punch and die components for the metal stamping industry, including standard shapes, round forms, and special 2D shapes.
Inch Headed Taper Relief Die