Bending
Wilson Tool leads the industry with service, quality and innovation. With a full selection of precision and American Planed press brake tooling styles, along with clamping technology, we manufacture state-of-the-art tooling to increase your productivity and efficiency.​​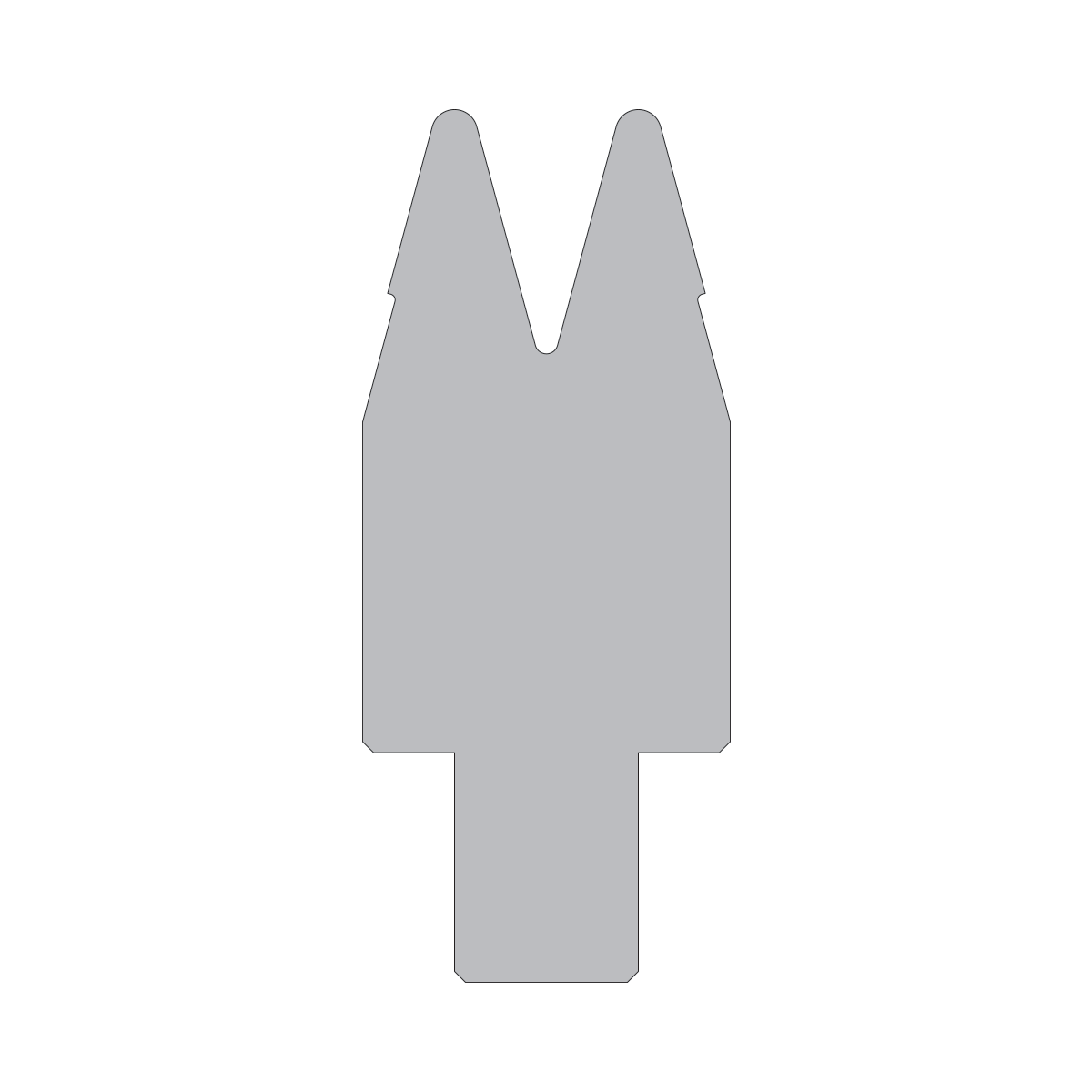 Wilson Tool can create any size V opening you require that is not already offered as a stock item.
American Precision tooling from Wilson Tool International incorporates a one-of-a-kind design that's faster loading and more versatile than any other American style press brake tooling available today.
To design your custom tool, you will work with our expert team of tooling technicians who will help you determine the right solution for your application. As with Wilson Tool's standard tooling solutions, special press brake tooling orders include top-notch customer service and the shortest lead times around.
All precision tooling is Nitrex® heat treat processed for optimal life. It is precision manufactured to a tolerance of +/- .0008" (.02mm) on all critical dimensions and depending on the configuration of the custom product, is available in long, short or sectionalized lengths for ease of use.
Tooling is laser marked for easy identification and includes a push-button mechanism (or safety tang in longer sections) for fast, easy loading.
Part # 50026_BSE
American Precision, Not Staged, Acute, Die, 30°, .500" [12.7mm] V-Opening