Bending
Wilson Tool leads the industry with service, quality and innovation. With a full selection of precision and American Planed press brake tooling styles, along with clamping technology, we manufacture state-of-the-art tooling to increase your productivity and efficiency.​​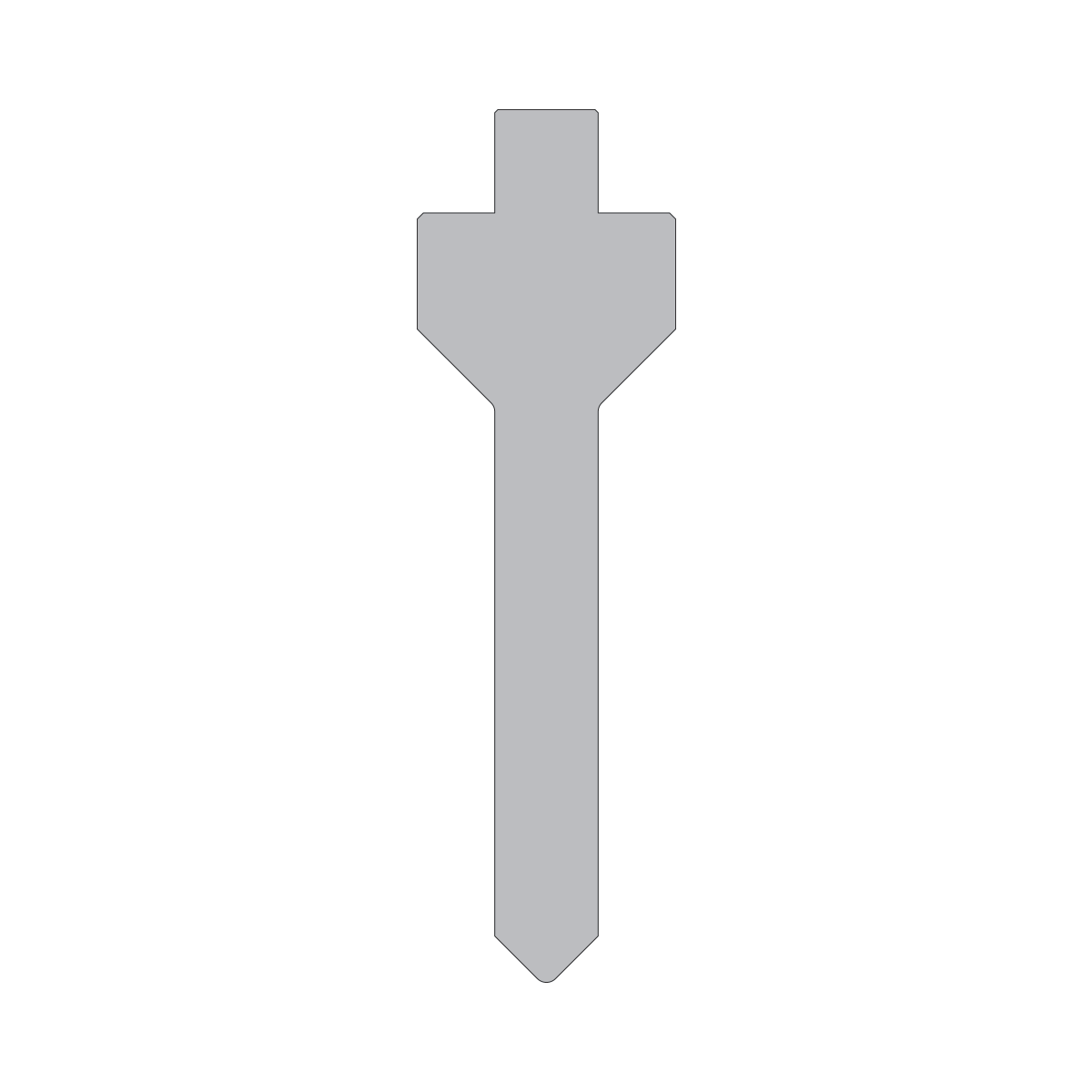 The Arrow punch has a straight, thin body that allows flanges to wrap around both sides. These punches are most commonly seen with .500" or less in blade thickness.
American Precision tooling from Wilson Tool International incorporates a one-of-a-kind design that's faster loading and more versatile than any other American style press brake tooling available today.
Exclusively to Wilson Tool, the entire American Precision line comes "pre-staged," which means that tooling is "common shut height" right out of the box. Setups for staging include various angles and operations in one setup; for example, a 30-degree, 90-degree and flattening operations can be loaded side by side.
The American Precision line is Nitrex® heat treat processed for optimal life. It is precision manufactured to a tolerance of +/- .0008" (.02mm) on all critical dimensions and is available in long, short or sectionalized lengths for ease of use.
Tooling is laser marked for easy identification and includes a push-button mechanism (or safety tang in longer sections) for fast, easy loading.
Part # 50052_BSE
American Precision, Staged, Arrow, Punch, 90°, 3.75" Family, .062" [1.6mm] Radius