Bending
Wilson Tool leads the industry with service, quality and innovation. With a full selection of precision and American Planed press brake tooling styles, along with clamping technology, we manufacture state-of-the-art tooling to increase your productivity and efficiency.​​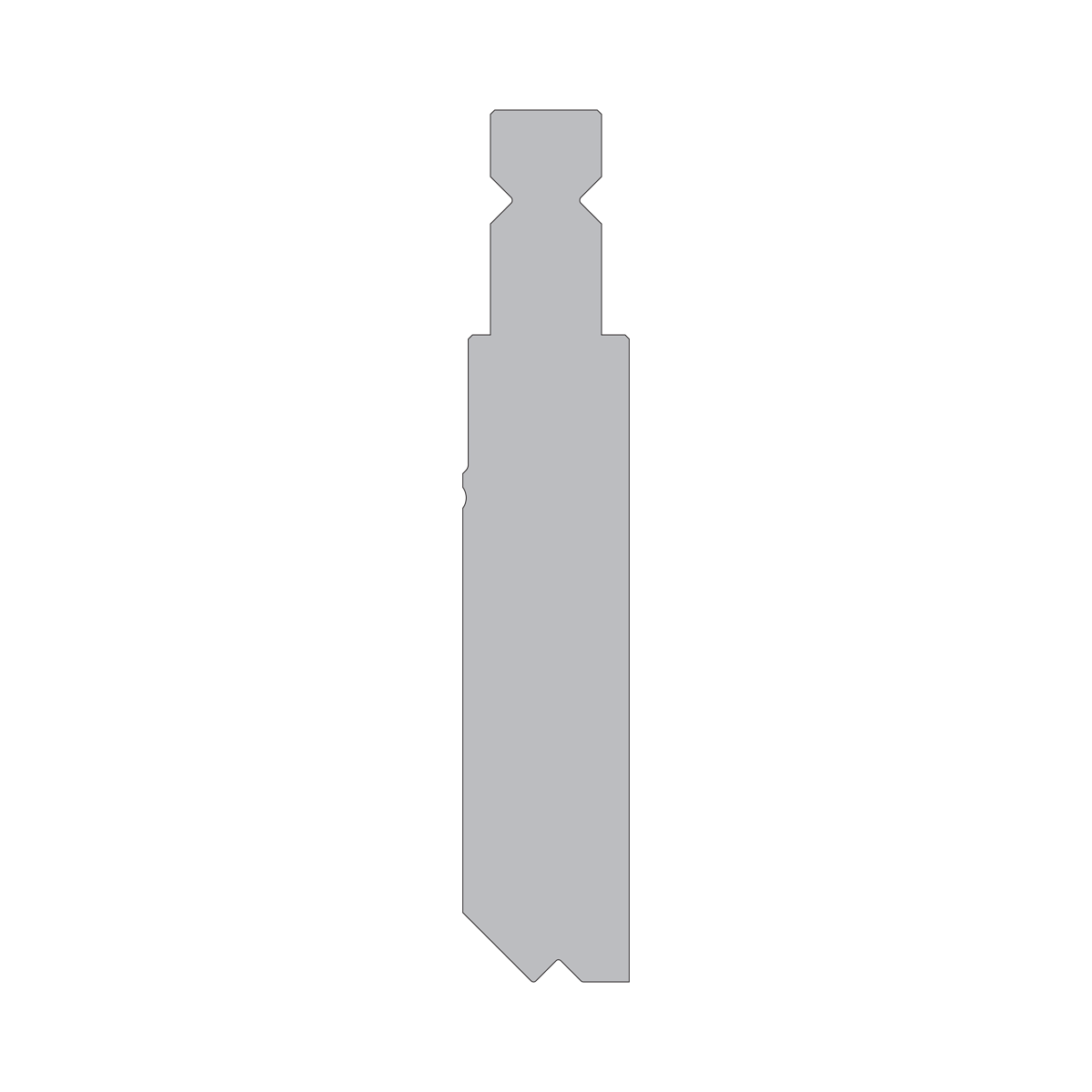 Offsets are also known as Z-Bends or Joggles. WT-Style Precision press brake tooling is made to run in TRUMPF*-style press brakes. Tools are easy and fast to load with a push-button mechanism that allows for front-loading. Sections are offered in lengths that can be maneuvered by a single operator. Tooling is Nitrex® heat-treat processed for longer life, minimized material marking and galling.
All sectionalized WT-Style Precision punches come with "ear pieces" for easier box bending, and return flanges. Finally, all of Wilson Tool International's press brake tooling is laser marked for easy identification, storage and reordering.
Wilson Tool manufactures WT-Style Precision tooling in any standard punch and die profile, as well as custom configurations with the quickest lead time.
Part # 63190394P_BSE
WT, Offset, Punch Only, 120mm Family, 90°, 10mm [.394"] Offset