Stamping
Wilson Tool provides a full spectrum of stamping options including punches, dies, guides, retainers and accessories.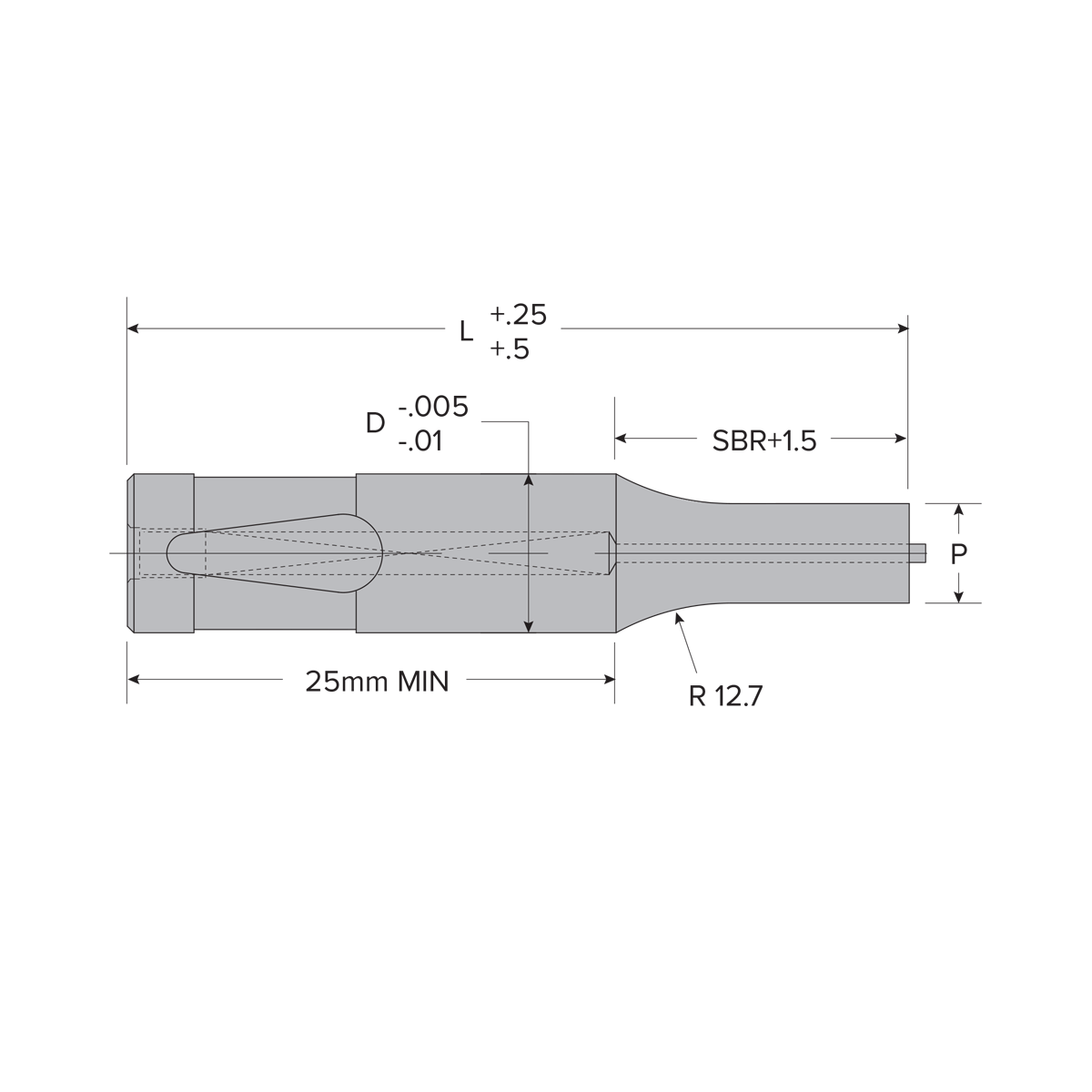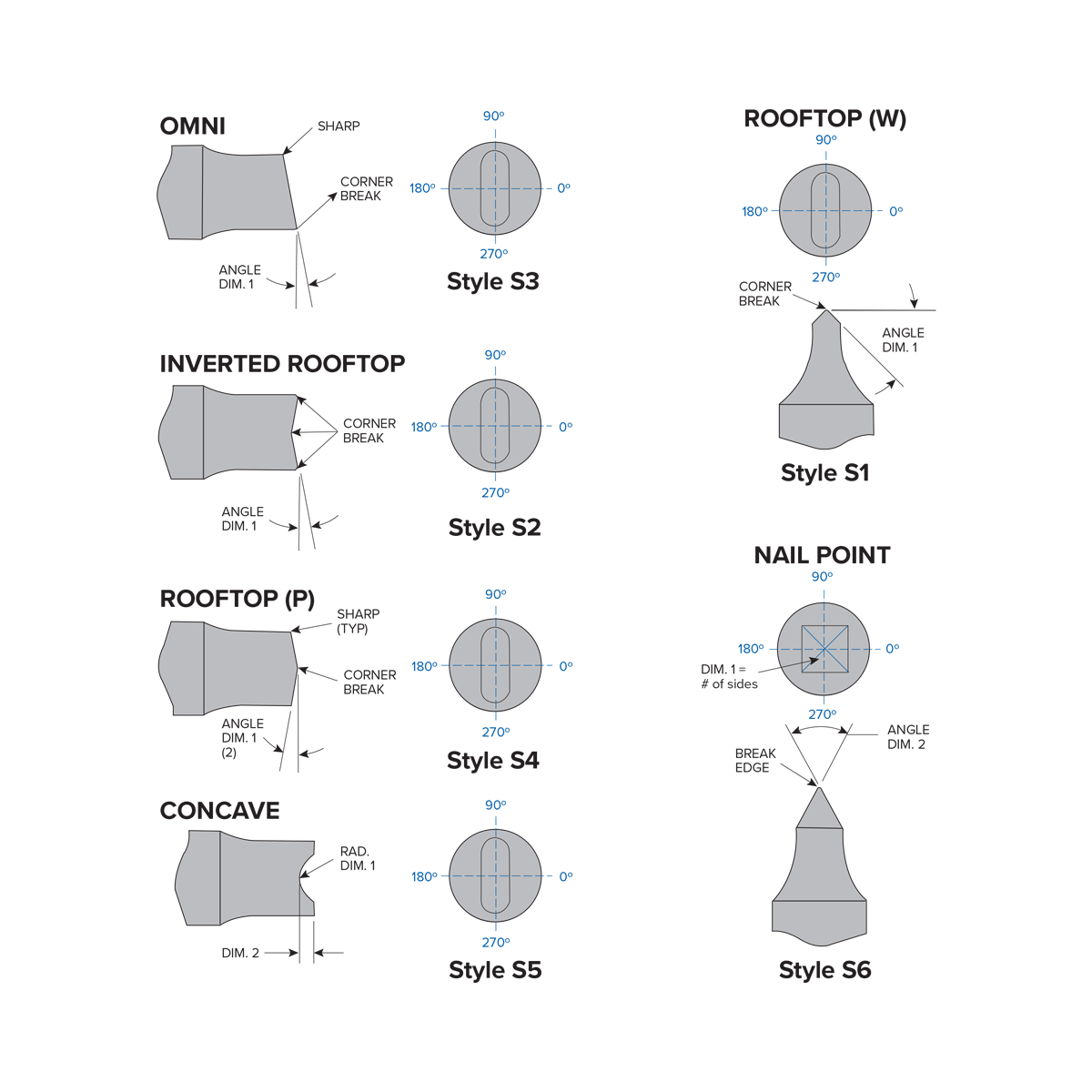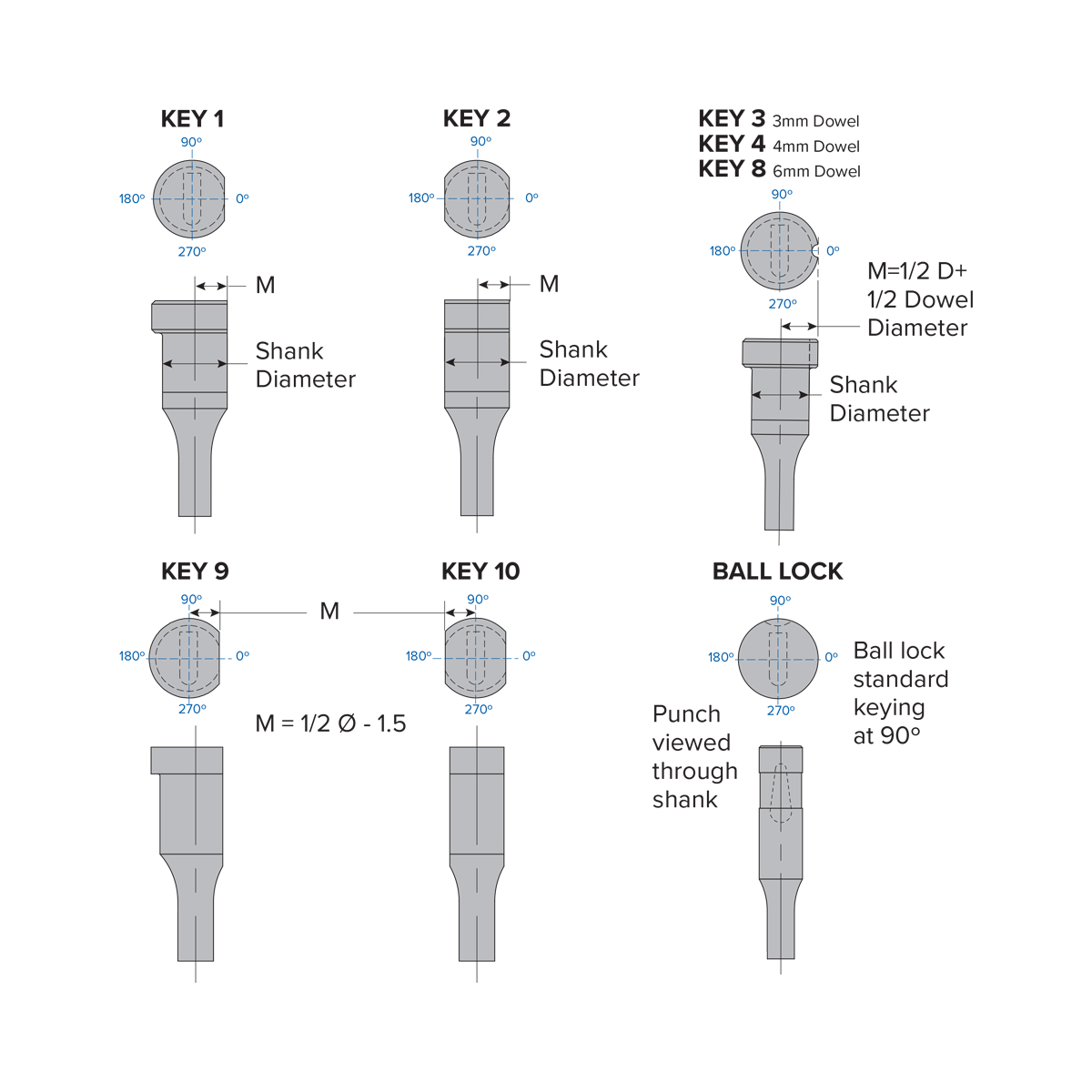 An ejector punch is best used in applications to prevent slug-pulling.
High Performance Light Duty ball lock tooling from Impax Tooling Solutions® is the ideal solution for reducing your downtime and increasing productivity. Fully compatiable with standard and custom retainers.
Impax ball lock tooling comes standard in PM-M4 and is fully configurable and available with your choice of tool steel, performance-enhancing tool coating, and surface treatment. Ball lock tooling from Impax is delivered with the fastest lead times in the industry.
The Impax Tooling Solutions® division of Wilson Tool leads the industry with service, quality, and innovation. We manufacture a full selection of high quality punch and die components, including standard shapes, round forms, and special 2D shapes.
Metric Ball Lock Light Duty Ejector Punch